Doubts & Offenses
This is a sermon Jim gave at First Baptist Church, Melbourne, Florida in August, 2017, mid-way through his chemotherapy treatments. In it he challenges us to surrender our will to Jesus as Lord of our lives, and to see and understand that everything that happens in our lives is right on God's schedule and according to His perfect plan.
You can watch the video of Jim's sermon or listen to the audio below!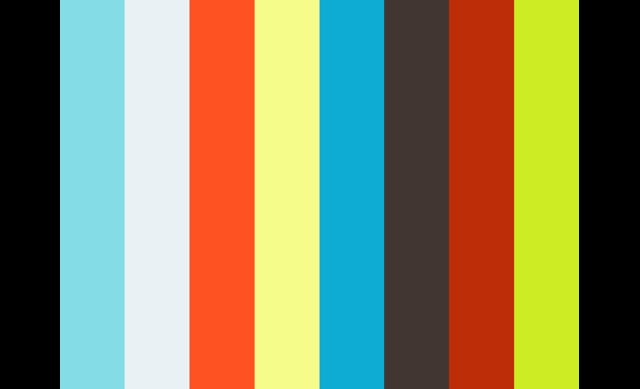 (To save the MP3 file on your computer, right-click a "Download MP3" link icon below and select the "Save Link As..." or "Save Target As..." option.) For recordings that are too long to fit on a single audio CD, multiple recordings are also available to download (also in MP3 format).
For detailed instructions on how to create an audio CD from the downloaded MP3 file, click here. (Note: the link is to a page on Microsoft's web site.)