Thank you for visiting the Justapreacher Ministries web site. This ministry is focused on being used by God to help the church refocus her thoughts and energies back to the Lord Jesus. In this day of the church trying most every fad or program in hopes of church growth, we believe that Jesus meant it when He said that He would build His church. It is time that His people stop seeking a formula, and return to seeking Him.
During my years of serving as a pastor of different churches in the U.S., I became burdened with the fact that most churches were looking at life and ministry through man's eyes instead of seeking God's plan for each local church.  We love to quote Proverbs 3:5-6 about not leaning on our own understanding, and in all our ways acknowledging Him, and how He would direct our paths, but this was not the case when it came to the daily life of the church.  Over time, many churches take their direction from the church policy manual instead of seeking what God wants to do in each situation.  We had talked about following God, and even sang songs about it, but we had stopped following God.  The Principles of a God-Centered Church came out of what God was showing me as I wrestled with this issue.
Justapreacher Ministries' purpose is to preach and teach God's Word to the church:  to call Christians to a renewed and refreshed relationship with Jesus as we go back to looking at God's Word through God's eyes, and not ours.  The focus moves from our effort and our energy to God's power released through those who obey Him in faith.
We have many different formats available to get God's Word to His people, from seminars, to revival services, to pulpit supply. If you see God desiring to use this ministry to bring Biblical revival to your church or Christian ministry, please contact us so we can seek God's timing in scheduling.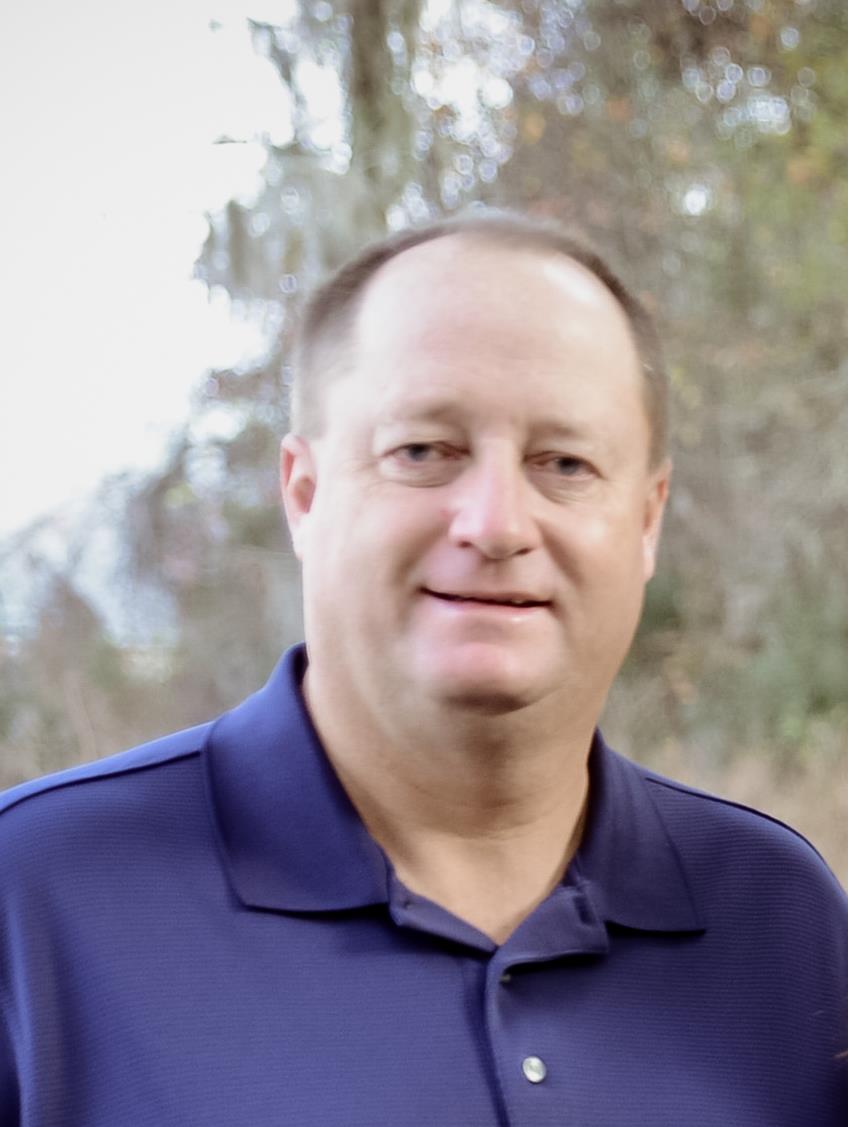 Jim Johnson
Justapreacher