Happy Resurrection Day, friends!
We pray you have a wonderful celebration and remembrance of all Christ Jesus did for us through His death and resurrection. Since the risen Lord lives within us, we celebrate not just on Easter Sunday, but every day of the year!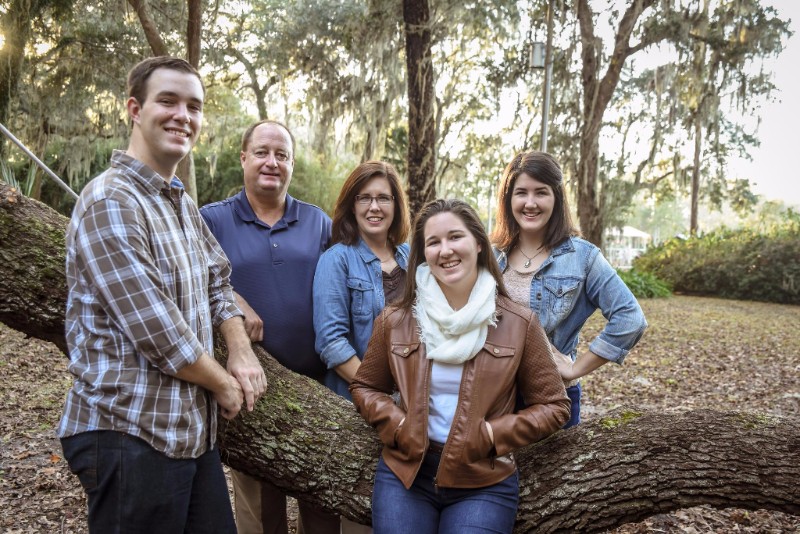 "According to his great mercy, he has caused us to be born again to a living hope through the resurrection of Jesus Christ from the dead."
1 Peter 1:3
Thank you continuing to pray for this ministry. God is so faithful to provide opportunities to preach and teach His Word. This year has been a very busy one so far! Jim has traveled to Norfolk, Virginia; Fort Walton Beach, Florida; Birmingham, Alabama; New Orleans, Louisiana; Detroit, Michigan; Chicopee, Massachusetts and Myrtle Beach, South Carolina.
Even with all of the travel, we have been able to have mid-week Bible study every week except for three this year! The study of Ezekiel has been exciting and challenging. If you have not been able to attend in person, you can listen online here. In addition to teaching Bible study, while Jim is home he often speaks at men's luncheons such as Men In Motion and F.U.E.L. The Lord continues to give Jim opportunities to strengthen and encourage pastors as well.
Our family has two (actually three!) graduations occurring in May. Also in May Jim will return to Virginia to preach at Hillcrest Baptist Church. In June, Jim will be back in Virginia again, and also in June Jim and Becky will be going on a mission trip to the Bahamas to encourage pastors and work a Vacation Bible School. Please pray for us as we go! Please pray for God to continue to work through Jim to call believers to faithfully study God's Word, to obey our Lord Jesus and to follow the leading of the Holy Spirit. Pray for pastors to be encouraged in their walk with the Lord and to be strengthened in the serious calling of leading their people.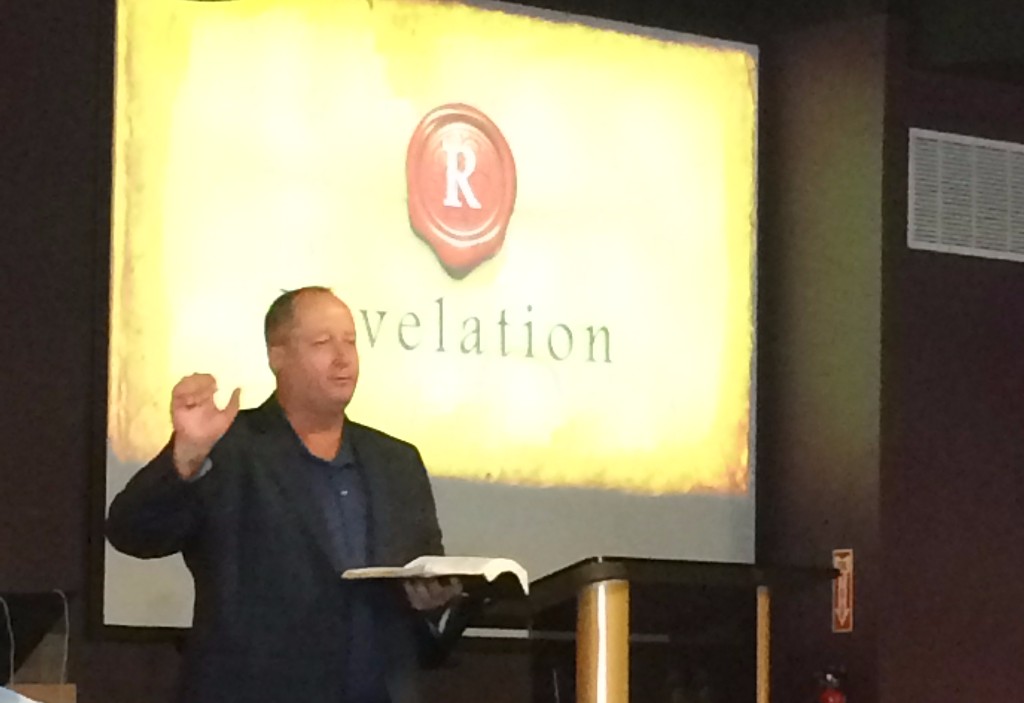 WCIF (106.3FM) in Melbourne, FL broadcasts Jim's Challenge for Today at noon six days a week. WCPL (95.5FM) in Merritt Island, FL also plays Challenge for Today.
News about the 2018 Justapreacher Ministries Bible Cruise coming soon!!
If you would like to receive information about the upcoming Bible Cruise, please make sure you sign up for "Cruise or Conference News" as one of your information preferences on our website. We hope to have news for you very soon!
Family Corner:
The first weekend in May, Elise is graduating from Florida State University with a degree in Retail Merchandising and Product Development. She has accepted an internship in her field that will start in June and last until the end of the year. We are so excited for her!
The second weekend in May, our youngest, Andrew (AJ) is graduating from high school. The day before his home school graduation he will receive his AA degree from Eastern Florida State College. He is looking forward to attending The University of Central Florida in the fall to pursue a degree in Mechanical Engineering. Way to go, AJ!
The third week in May, Nicole will be starting a full-time internship at Holmes Regional Medical Center. She is currently finishing the last of her graduate coursework, and upon completion of her summer internship she will graduate from the University of Central Florida with her Masters in Communication Sciences and Disorders. Then she will be looking for a job as a Speech Language Pathologist. We are proud of her!
Becky is currently being trained as a travel specialist with Magical Moments Vacations. If you need assistance with travel arrangements, she is able to help you with all your travel needs, especially cruises, Disney or group travel.